SPECIAL – WATER – INNOVATION
You will find our SWI-TEC products in use all over the world. Thanks to our many years of experience on the water, we are dedicated to the problems on board and are looking for simple and intelligent solutions.
SWI-TEC
stands for special. Water. Innovation. – So for everything that has to do with practical
and smart ideas around boats, for private
yacht owners as well as commercial users.
OUR PHILOSOPHY
is to produce special products for your everyday life on board, always with the
idea of making life on and by the water a little easier.
HIGH-QUALITY MATERIALS
and a very long durability characterize our yacht accessories – after all, our products should inspire you every time you use
them on board.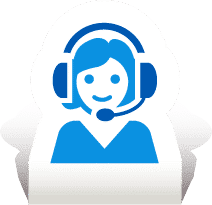 OUR SERVICE
Do you have any questions about our products and their use? Call us, we will advise you!
📞    0041 792 060 837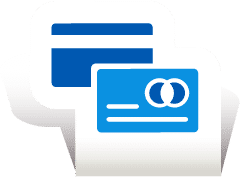 SHOP SAFE
Credit card
Bank transfer
Prepayment
TWINT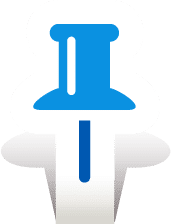 YOUR ADVANTAGES
High quality yacht accessories
diverse application possibilities
with high quality standards
also for commercial use
Yacht Service by Rolf Wüthrich 
We not only offer special boat accessories but also special service
to the webseite

Sailing Blue Planet
Rolf Wüthrich
Le Chandon 1
CH-1580 Avenches
📞 0041 792 060 837
📧 sailingblueplanet@gmail.com